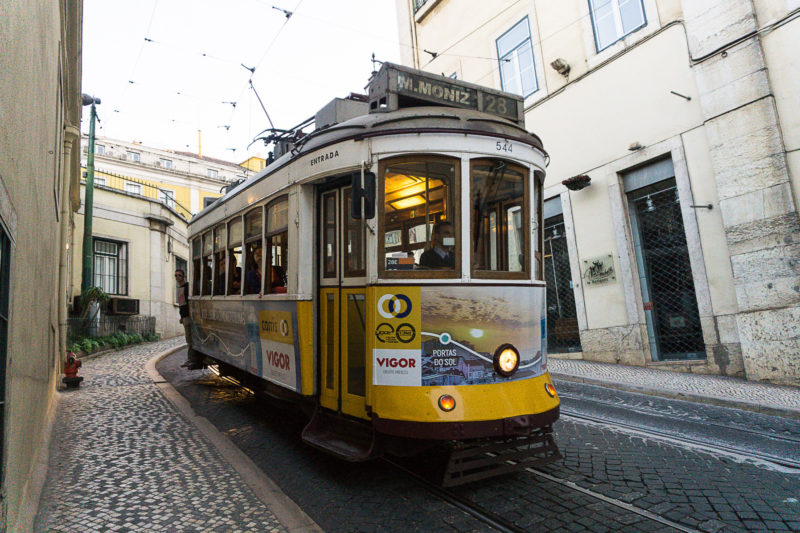 Life Update
Well, it sure has been a while, so it must be time for a life update. The last time we spoke I was living on the Isle of Skye and had just extended my contract to stay over the winter – and now it's June!
I had an amazing winter on Skye, met so many incredible people and explored the island as much as possible but (due to itchy feet) decided to leave at the end of March and set off to explore Europe! The past few months have been a blur of beautiful cities and quiet little towns, trains/buses/boats, stunning sights, amazing food and wonderful friends. The trip started in Portugal and I've been winding my way around Europe (Spain, France, England, Denmark, Sweden, Finland, the Baltics, Poland, Slovakia, Hungary) and am currently sitting in a train station in the beautifully underrated Slovenia about to leave for Italy!
I am now beginning to put together posts covering my travels over the past few months filled with plenty of tips and tricks so keep an eye out for those coming very soon. Also, if you haven't already, be sure to check out my Instagram – I post here pretty much daily and have become rather obsessed with Instagram Stories if you want to see what I get up to each day!
Right now it's time for me to head off on the train to Italy – it's going to be quite the journey getting there (1 bus, 2 trains and a tram) but pizza, pasta and gelato are waiting for me at the other end.
See you soon.
E x