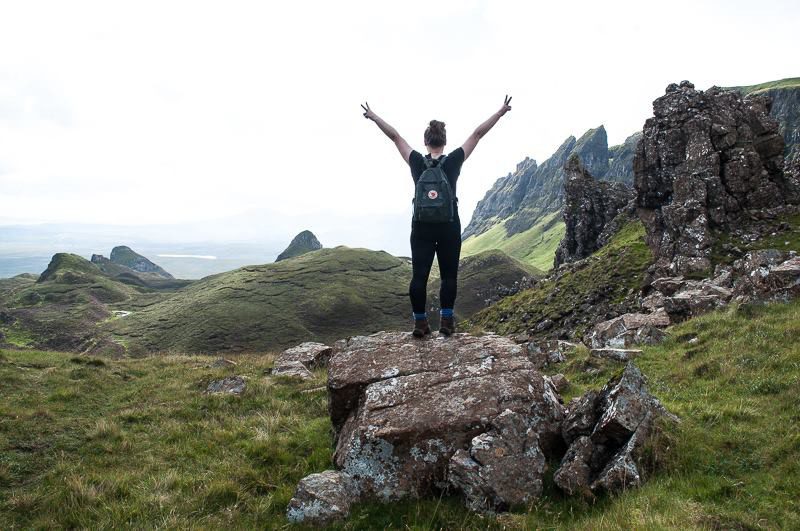 Hello! 
I'm Emma, a 25 year old New Zealander who has dedicated her life to travelling the world! In early 2014, not long after graduating university, I decided it was time to leave my little country in the Pacific and set off in search of adventures. This initial journey took me through Nepal & across India (obviously I don't muck around), during this trip my love of travel truly blossomed and has only continued to grow since.
Eventually I based myself in London, where I was able to take off on plenty of short trips around Europe, and sometimes beyond. After three years of loving life in London I realised it was time for me to move on and experience something new. I packed up my belongings and made my way north, to see what Scotland had to offer – expecting to base myself in Edinburgh I somehow ended up living on the very remote Isle of Skye, which was obviously quite a change from the big city life I'm use to!
Living on Skye has been an incredible adventure, although it's not where I expected to be I couldn't be happier to be here! I'm embracing the outdoor lifestyle here, and soaking up the stunning scenery – while also scoping out the best food and coffee on the island!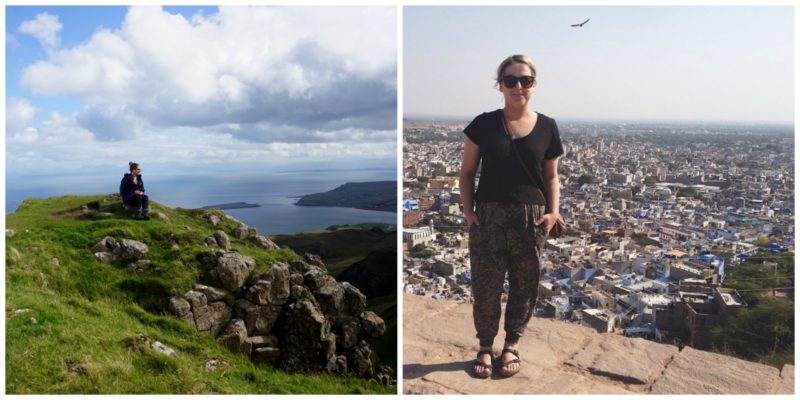 Growing up in a country as isolated as New Zealand travel wasn't always easily accessible, but I didn't let that hinder my dreams. From a very young age I knew travel was going to be a big part of my life, spending many hours planning out all the adventures I one day hoped to take. Seeing those dreams become a reality over the last few years is more than I could ever ask for.
I'm a big advocate of doing what you love, even if that means differing from the 'norm'. For me, right now, that means travelling; seeing the world, experiencing new cultures, meeting new people and living a life I know I won't regret!
Emma x
---
The thing about Chaos, is that while it disturbs us, it too, forces our hearts to roar in a way we secretly find magnificent / Christopher Poindexter