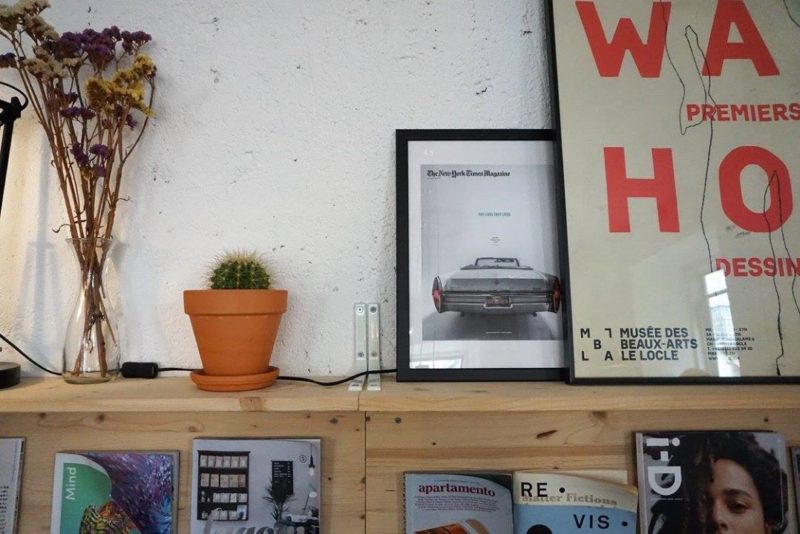 Little Life Update
What a year 2017 was, there was so much change in my little ol' life! If you follow me on Instagram you might already know that early in 2017 I made the decision to leave the UK and go travelling – eventually making my way back to New Zealand where I am currently based.
It has been a few months now since I moved home, and it has definitely been a big adjustment (which I am still figuring out to be honest) but I've been having a wonderful time rediscovering my home country after four years of travelling and living abroad.
Shortly after arriving back in New Zealand I landed myself a great job working digital marketing and social media. While I am loving the job, full time employment does make travelling outside of NZ slightly more difficult – I really missing the ease of weekend trips to Europe! You can still expect plenty of travel related posts on this blog though as thankfully I have LOTS of content stored up from my recent adventures and am looking forward to also blogging about my own country now too.
I've got some big plans for 2018 and am eager to get started on it all!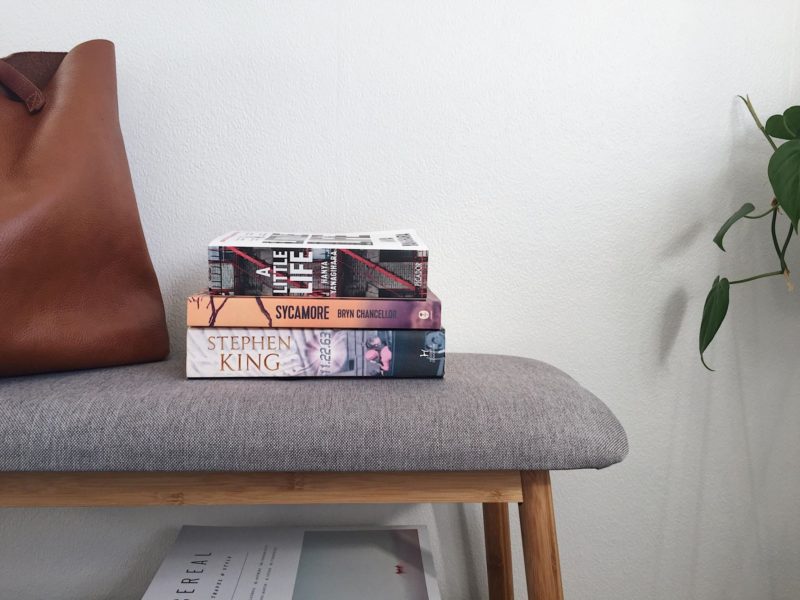 Goals for 2018
Seeing as this is my first post for 2018 I thought it would be a good place to include some of my personal goals for the year ahead. I don't like to think of them as resolutions because let's be real, who actually sticks to their New Years resolutions beyond February? These are just a few simple goals to help guide me through 2018 in a more purposeful way.
Read more 
This year I am making a conscious effort to prioritise reading again. If I am being honest, I can't think of a single book I actually finished in 2017 – which completely shocks me as I am usually the girl who reads three different books at once and never leaves one unfinished. So, in 2018 I am closing the laptop screen and picking up the books again. If you have any recommendations please send them my way!
Explore more of New Zealand 
Now that I am based back in New Zealand I need to visit all those places people overseas told me about! I also want to complete more the NZ Great Walks, or just generally get out hiking/walking more often.
Spend less, save more
I am certainly no stranger to saving and living frugally but since moving home my spending has far outweighed my saving. For 2018 I plan to cut back on unnecessary spending and start building up that rainy day savings account again.
Meet New People 
One of the downsides to living abroad and travelling is that you end up with friends in every country but your own! Luckily, I already have a handful of wonderful friends here in New Zealand, but I want to grow my little friendship bubble and make more of effort to meet new and different people this year.
If you ever want to grab a coffee (and you're not a serial killer) let me know!
Blog Consistantly
Last year was a slow year for me and the blog. With the first half of the year spent on the road travelling and the second half adjusting to moving back home, blogging unintentionally took a backseat. Thankfully all that travelling that got in the way of me blogging last year means I've got plenty of content ready to roll out and lots of plans for 2018!
__
Do you have any goals for 2018? I would love to hear them below.
Thanks for reading!
Emma