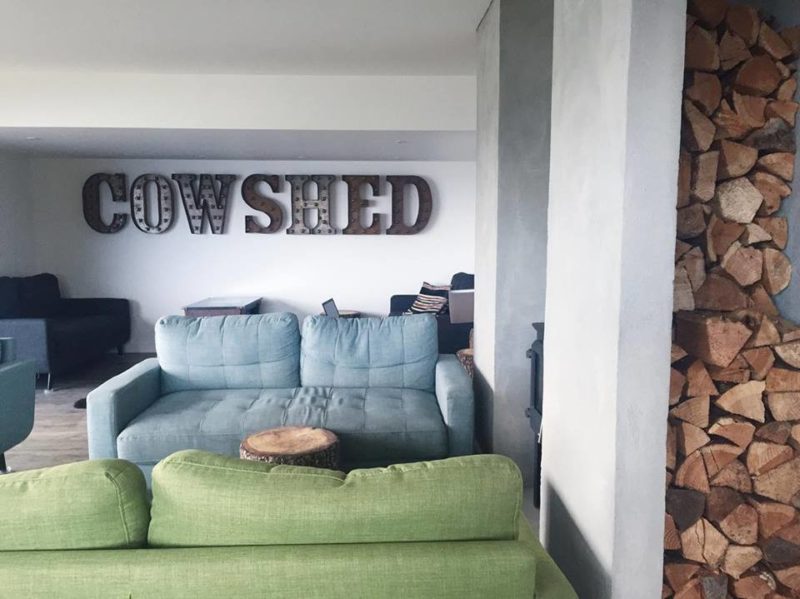 Travel is a wonderful thing. For many of us, if it were possible, I am sure we would be travelling 365 days of the year. Alas, travel does come with one major drawback, while filling you with joy it's just as quickly depleting your bank balance. But just because we don't have a bank account overflowing with funds doesn't mean we need to discount travel completely. All we need to do is adjust our expectations.
At this stage in my life I often find myself travelling on a smaller budget, to make this go as far as possible I often choose to stay in hostels – allowing me to travel for longer, or perhaps just eat better along the way! Staying in a shared dorm room, with fellow travellers, will drastically cut your accommodation costs and it's highly likely you will make some fantastic new friends along the way.
There are some truly amazing hostels around the world, but sadly not all are created equal. Don't worry though, because after years of 'research' (yes, we're calling it research…) I've got some handy tips and tricks to ensure you always end up staying at one of the good ones!
Read on below for my guide to booking the best hostels!

Guide to booking the best hostels
|| Know What You Want ||
The first, and possibly most important tip; know what you want. Without knowing a few basic things about your own travelling style you could end up staying in what others rate as a great hostel but one which just doesn't suit your needs. For example, let's say you're the type of traveller who enjoys waking up early and exploring during the day before heading back for a quiet night (aka, me) but you've gone and booked yourself into a hostel which caters towards the party animals of the travel world. The hostel may be great but trust me, when your roommates come crashing back into the room at 5am you're going to be less than thrilled.
Start by making a list of the things you know are vital to ensuring you have a good stay, an example of what my list might include is below;
Clean
NOT a party hostel
Comfy common area
Location (within walking distance of the main places I want to go)
Then make a list of the some optional extras which would help make your stay more enjoyable;
Curtains around the bunks for more privacy
Ensuite bathroom
Girls only room
Free breakfast included
Socket/plug
Referring to this list in mind when you are booking will help you find the right accommodation to suit your needs!
|| Research, Research, Research ||
Right, so now you have figured out the things you're looking for in a hostel we can move on to the next stage – research! How much time you can dedicate to researching will again come down to your travelling style. If you know your travel route and can book in advance you will have more time to spend looking at different hostels to find the best one for you. If you're on a more spontaneous trip you can still take some time to research, at least before arriving in the city so you will have a better idea once you arrive.
:: m y  f a v o u r i t e  w e b s i t e s ::
Hostelworld
Tripadvisor
Booking.com
Keep in mind, although you can book through these websites I would advise that you also check out the hostels website first as sometimes they will give a discount for making the booking directly through them.

|| Actually Read Those Reviews ||
For those of you booking your accommodation in advance the best way to get first-hand feedback is by reading the reviews. Personally, I would never book a hostel (or any type of accommodation) without taking the time to read through at least a good handful of reviews. Another good tip is to make sure you are reading reviews from multiple websites to get an even better idea of what the hostel will be like. All the websites I listed above have a review feature making it super easy.
|| Ask Fellow Travellers ||
If you're already on the road, one of the easiest ways to find a good hostel is by asking other travellers you meet along the way. Generally you will come across plenty of backpackers who are coming from the direction you are heading – if they've stayed somewhere nice they can let you know, and alternatively they can also warn you to stay away the terrible ones!
|| Staying in Chain Hostels ||
Don't get me wrong, I absolutely love small boutique style hostels, usually these types of hostels allow you to dive deeper into local life, get to know the owners/staff and feel like more than just another guest. But when it comes to chain style hostels there are certainly some positives.
I've stayed at a few throughout my travels and I have found they are usually pretty consistent from city to city or country to country; the same beds, the same standards of cleanliness, the same booking/check-in process and often the same style of guests. This means you can stay at a hostel in Venice and then stay at the same hostel chain in Budapest and know what to expect upon arrival – saving you from any nasty surprises!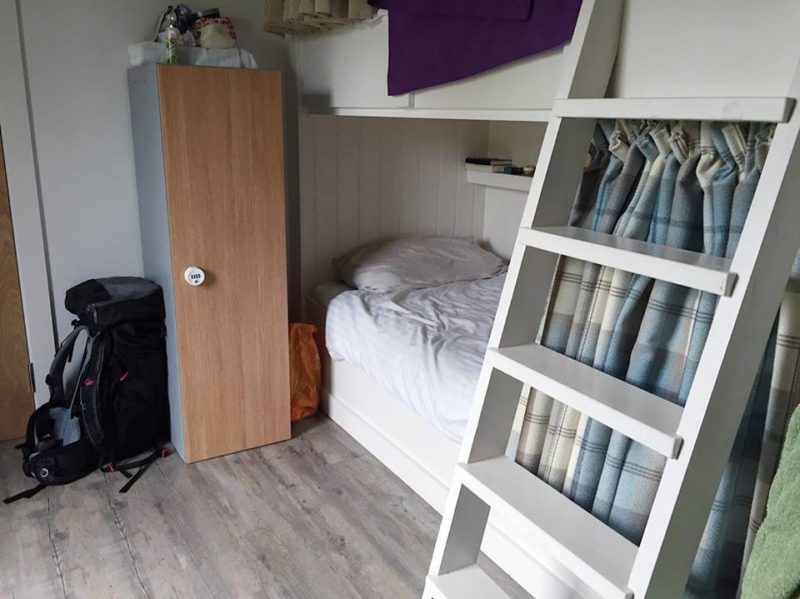 I hope this guide to booking the best hostels has been helpful to those of you out there planning a trip or dreaming about travel. Many people fear having to stay in hostels but they can be truly wonderful places to stay – some of my best memories come from the hostels I've stayed in and the friendships I have made there!
Have you stayed in hostels on your travels? Let me know some of your favourites in the comments below!
This post is not sponsored and all opinions are my own.