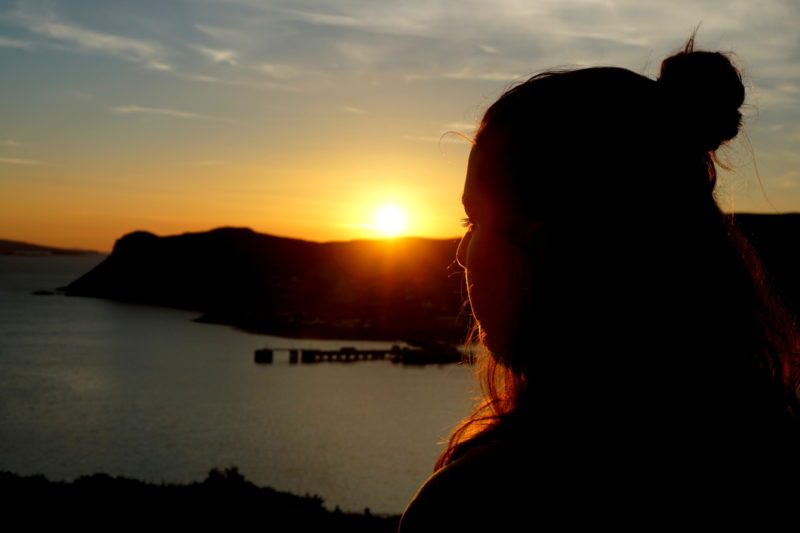 Making Travel a Priority
Occasionally I find myself complaining that I don't travel enough, that I NEED a holiday or I become jealous that a Facebook friend is visiting yet another stunning place and I'm stuck *wherever I happen to be living at that time.* Usually it doesn't take long to come to my senses, or before someone else does it for me, reminding me that actually I'm incredibly lucky to travel as much as I do.
If I think back to my life 5 years ago so much has changed, and travel has played a huge part in those changes. In 2012 I was in my final year of university, the furthest I had traveled was Australia and although I was desperate to see the world there were many times I was left wondering if it would ever actually happen. At the time leaving my little island country tucked far away in the Pacific seemed almost impossible, mostly I questioned how would I ever have the money, knowledge or courage to actually hop on a plane and leave. That was until I made a plan, worked hard to save some money and then hopped on a plane and left… to Nepal of all places!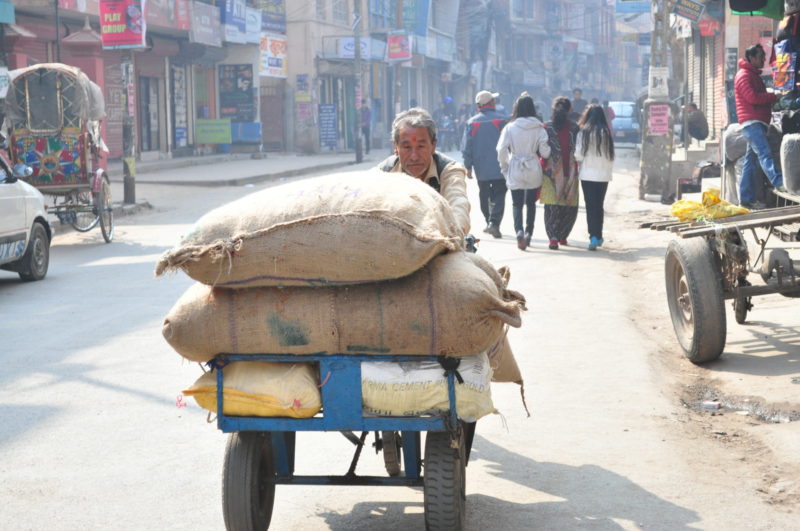 The day that plane came bumping down the runway in Kathmandu will forever be ingrained in my memory, I was completely terrified and really had no idea what I was doing but somehow I made it to my hotel and then I made it through a crazy, wild adventure in Nepal and India and then I found myself seamlessly fitting into life in London and all of a sudden the things that made travel seem impossible before seemed irrelevant. I had made begun making travel a priority in my life and couldn't imagine doing anything else.
At 25 many people are well into establishing a career, working towards buying a home or starting families but I honestly can't see myself doing any of those things just yet. I have an insatiable desire to see the world, and if that means I'm not making huge strides up the career ladder right now, or that I won't be able to buy a home when all my friends are, then those are things I am willing to sacrifice at the moment.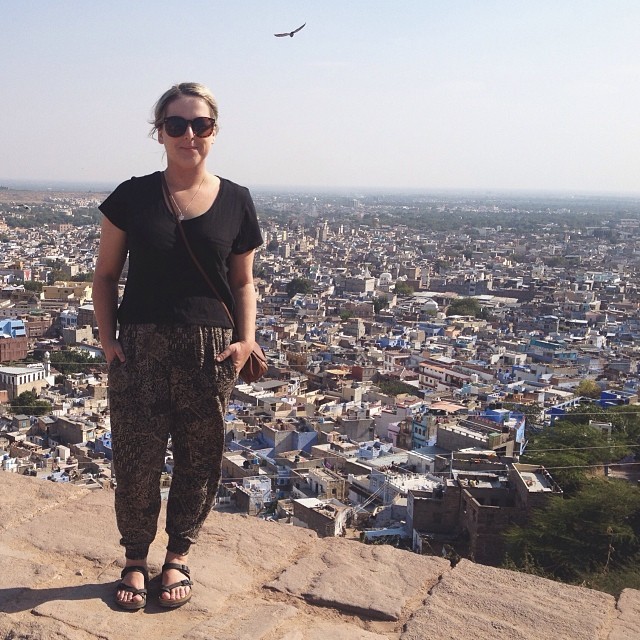 Things to know if you want to make travel a priority in your life
++ Building a career might be slightly more difficult compared with your friends who are happier to stay put in one place. I'm certainly not saying it's impossible to travel and build a career at the same time, BUT if you want to travel extensively it might just take you slightly longer to climb the so-called career ladder! (If climbing the career ladder is something you want to do!)
++ You're going to have to work extra hard at relationships – with family, friends and romantic interests! Communicating with people is becoming easier and easier, with the likes of Facebook and Skype allowing you to easily connect with those back home and friends you meet on the road. But you still need to make an effort to keep those relationships going, unless you are somewhere completely isolated isn't hard to send a message asking how they a couple of times a week, or to plan a weekly/monthly Skype session. You are the one who decided to go off travelling so be prepared that keeping relationships going might fall more on you.
++ Choose wisely where you spend your money. You may really want that new iPhone, a new wardrobe or weekly dinners/nights out with your friends but if travel is your end goal these things just aren't important. I promise you that taking a sunrise balloon ride over Cappadocia in Turkey, eating an authentic curry in India, watching the lights twinkle on the Eiffel Tower at midnight or wandering a bustling bazaar in Marrakesh are going to be far more rewarding!
++ Learn to go with the flow. If travel has taught me one thing, it's to expect the unexpected and learn to roll with it! You can't always be in control when travelling, sh*t happens and sometimes there's not much you can do about, so it's best to accept and move on. I'm quite a particular person but travel has taught me life doesn't always have to be perfect; sometimes you mess up a booking, choose to eat at a terrible restaurant or end up in a dorm full of messy snorers. The good news is that it can also work the other way, often what you were expecting turns out to be 100x better. Learn to go with the flow and your travels will become far less stressful!
++ Learn how to say hello, and goodbye. Travelling will open the door for you to meet so many amazing people, but with that comes the need to say goodbye. I've always been quite shy, especially when meeting new people, but travelling has given me so much more confidence when meeting and interacting with others and I've made some of my best friends while travelling. A downside to meeting so many wonderful new people is that it often also means saying goodbye as you will eventually end up going your separate ways. As hard as it can be to constantly be saying goodbye to new friends, it is also amazing knowing you have friends all over the world!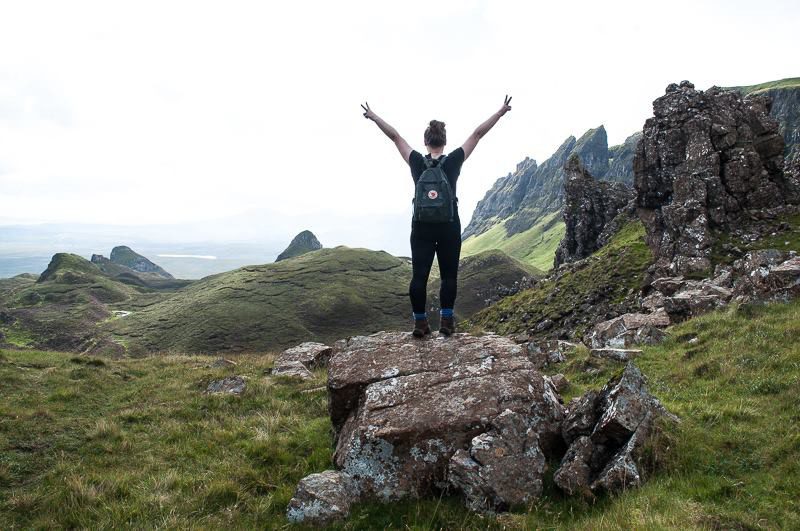 Making travel a priority in your life isn't always easy; but I promise if you stick with, make some sacrifices, save the money and dedicate yourself to seeing the world it will be absolutely worth it!
---
I would love to hear about your first travel experience, what it was that inspired you to travel?!