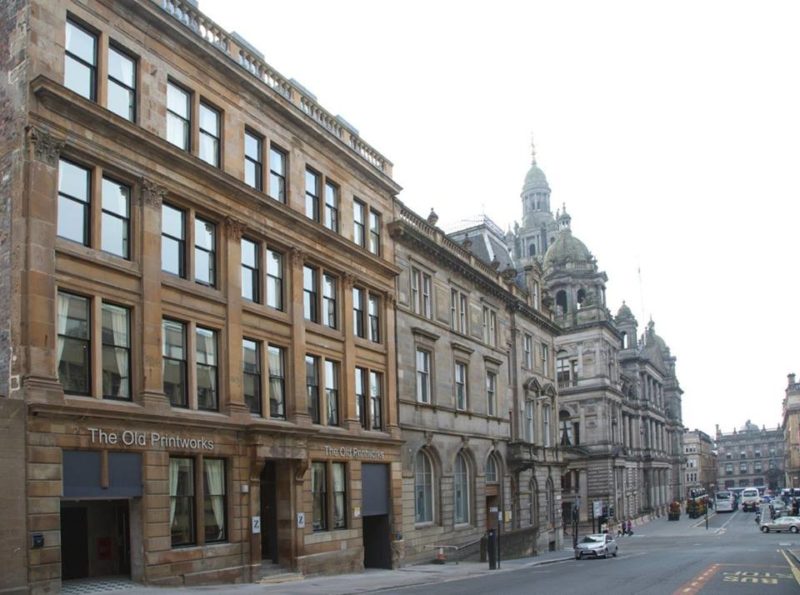 While on-route to the Isle of Skye last week (more on this later) I spent one night in Glasgow, staying at The Z Hotel. The hotel was very close to Central Station and also to Buchanan Bus Station where I was leaving from the next morning, making it the perfect base for me. I managed to snag a deal and booked myself into one of the hotels windowless rooms for £65 a night. I'm a big fan of natural light so I was a wee bit worried about being closed in a room without any windows but was pleasantly surprised when I checked into my room and rather than feeling like a claustrophobic box it had a cosy cabin like feel.
The room was small but very comfortable, there was an inviting, cosy double bed, great sized and well fitted bathroom, TV with Sky, hangers for coats etc. and even a kettle for your tea. The minimalist design of the room made it feel bigger than it actually was; the beech-wood panelled walls and glass box bathroom were great design features of the room. Be warned though, the bathrooms aren't the most private in the world with only frosted glass between you in the shower/on the toilet and the bedroom – not a problem for me travelling solo, but something to consider if you are travelling with someone you are not super familiar with.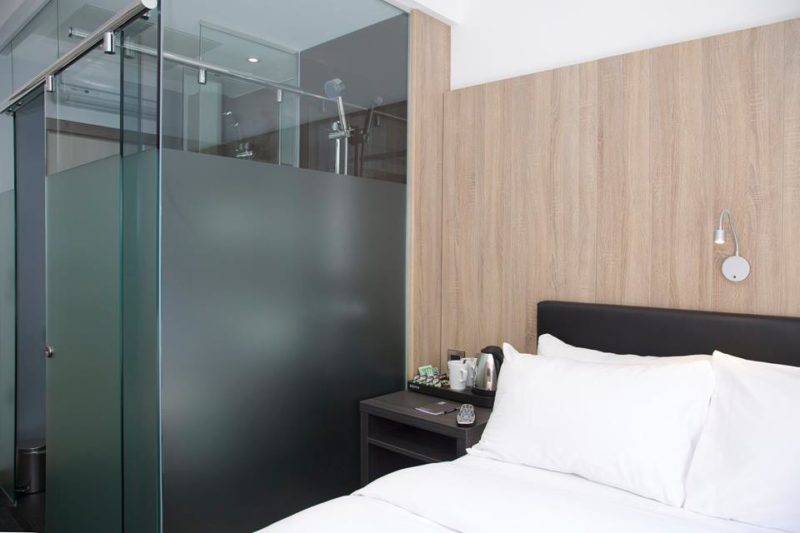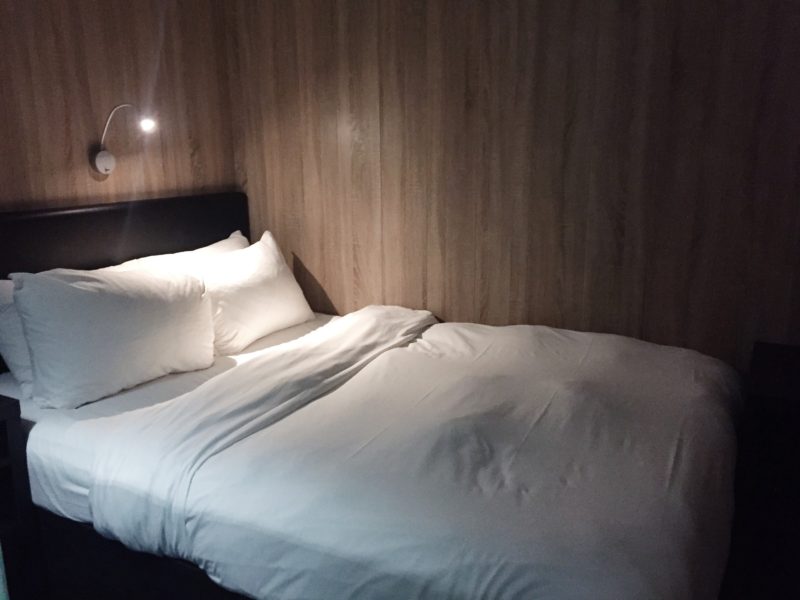 The hotel is in a great central location, with loads of shops, restaurants, supermarkets and pubs all within easy walking distance.  I had never been to Glasgow before this trip but found the streets easy enough to navigate my around, and since I only had a day to explore it was great being so close to all of the action. I was able to check in and then head straight out into the heart of the city, if I hadn't been staying so central it really would have cut my time to explore short.
Breakfast wasn't included with my booking but you can add it on upon check-in for an extra £7.50. I didn't do this so can't comment on what it was like but I saw a table full of pastries in the morning that looked pretty good. The also offer free cheese and wine in the evenings which is a fantastic bonus!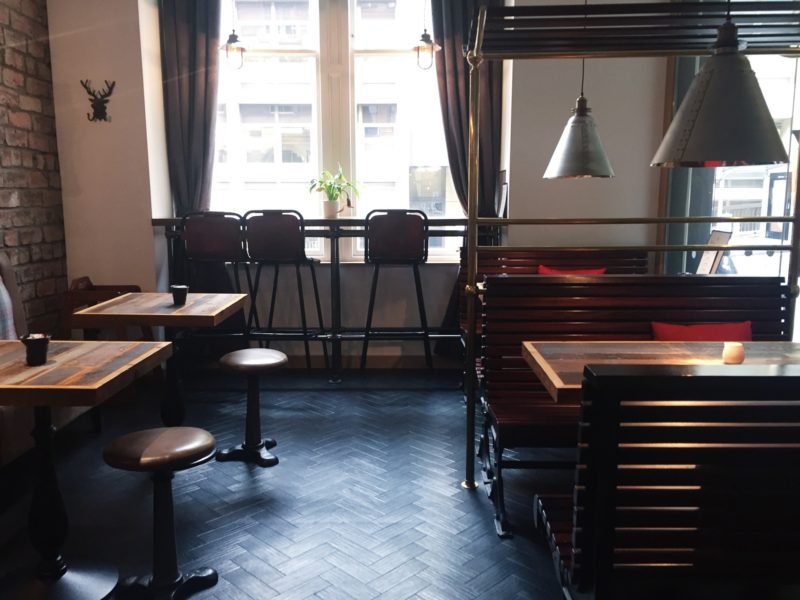 My trip to Glasgow, and my stay at The Z Hotel, was fleeting but I had a great time and will definitely be back to explore the city more, and The Z Hotel would again be a great base to do this from.
---
Have you been to Glasgow? What did you think!?