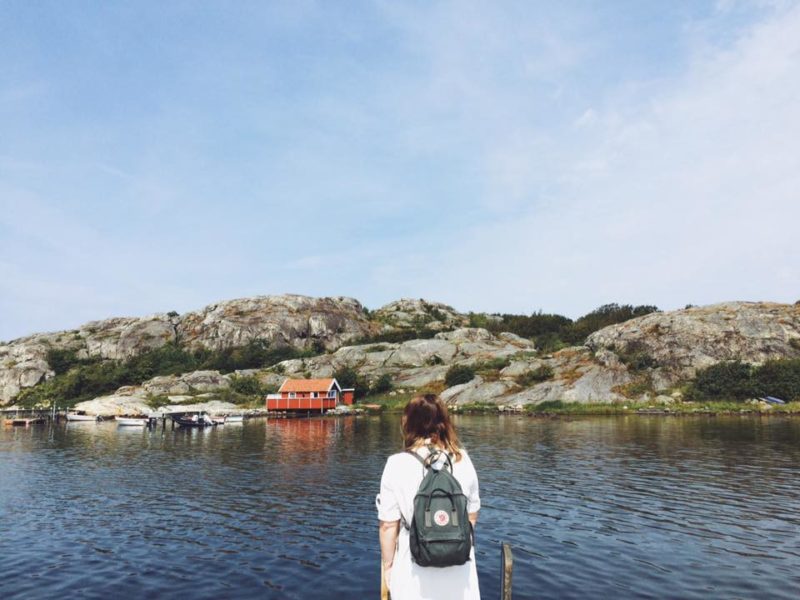 Almost a year ago to the day myself and a friend took a spontaneous to Gothenburg in Sweden, we spent the first couple of days drinking coffee, browsing minimalistic home-ware stores and wandering the perfectly cobbled streets of Gothenburg city. During this time we noticed the streets were relatively empty and many of the shops were closed up for the summer, so we decided to follow the locals and headed for Gothenburg's archipelagos to experience a real Swedish summer.
The Southern archipelagos are very easy to reach from Gothenburg city and make for the perfect day trip. You can jump on tram 11, or tram 9 during the summer, from the city centre to Saltholmen terminal where you can catch a ferry to the islands. During the summer the trams run every 7-8 minutes and will get you to the ferry terminal in about 35 minutes. The boats depart once every hour, although this can increase during the summer period and tickets can be purchased at the terminal – we bought a day pass that allowed us to get around all the different islands as we pleased. If you have one of Gothenburg's travel cards (used for the trams/buses) you can also use this for the ferries!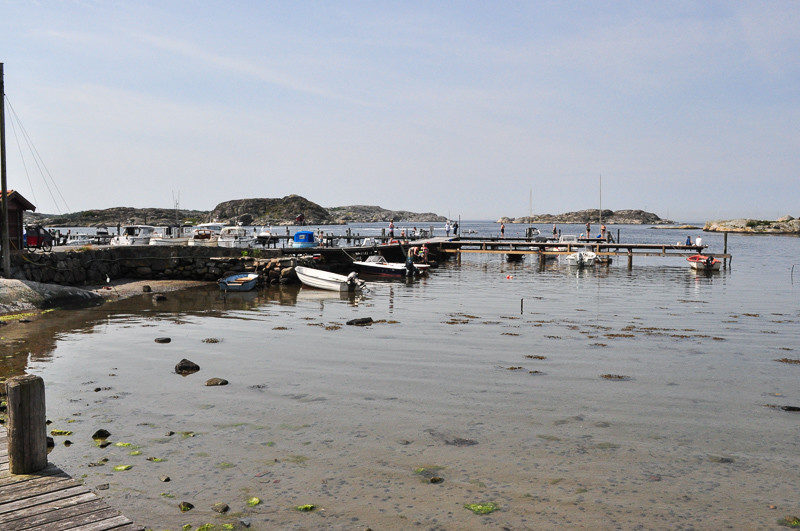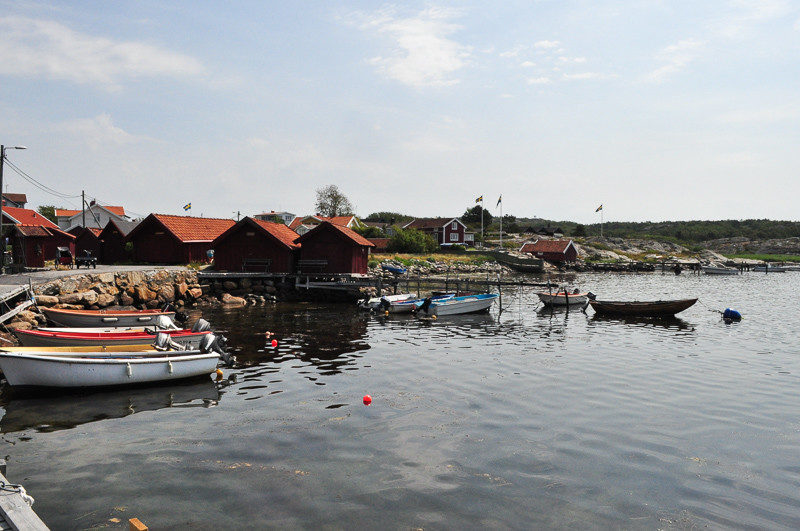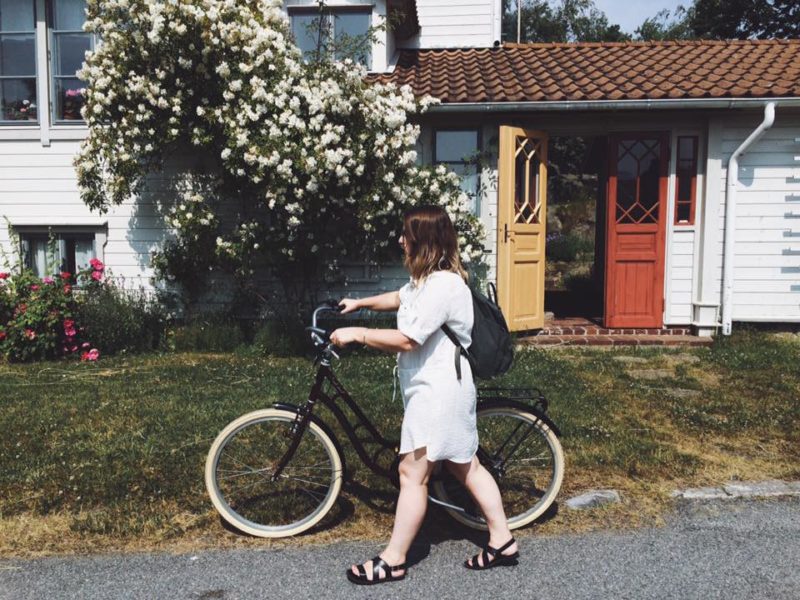 The islands are all car-free, although some locals do use golf carts to get around, so be sure to keep an eye out for them speeding along. On the island of Styrsö we decided to adapt to the Scandinavian way of transport and hired bikes to get us around, rental was only 50SK for 1 hour or 200SK for the whole day and it was such a fun way to explore the island. The bikes are easily available to rent at the local shop next to Café Öbergska, which is right opposite the ferry terminal on Styrsö.
After cycling around Styrsö we hopped back on the ferry and made our way to the island of Brännö, there are actually two ferry stops on this island so we first headed to Husvik and walked across the island to Rödsten where we were able to catch a boat back to the main terminal at Saltholmen. Brännö is a lovely, quiet island (with only around 800 residents!) perfect for a leisurely stroll while admiring all the perfect summer cottages. There is a cafe near Rödsten where you can enjoy a cold drink before hoping on the ferry.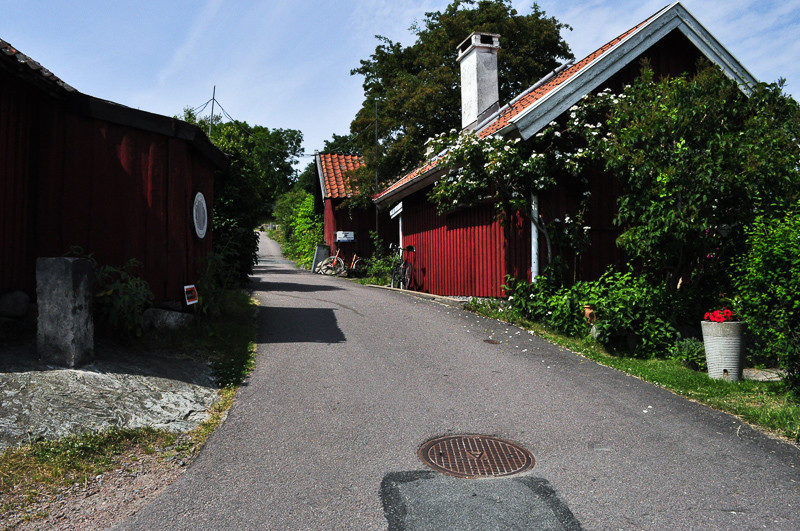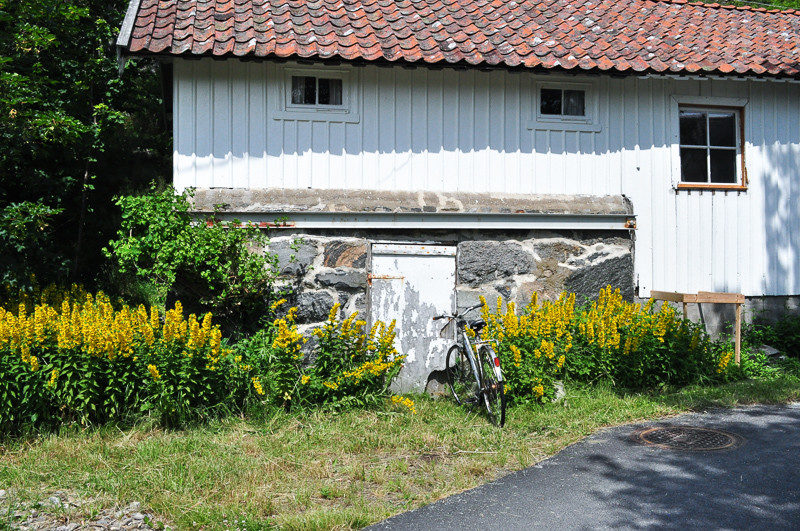 Before visiting Gothenburg I didn't know much about the archipelagos, or that they could be so easily reached from the city centre! I'm so glad we spent a day exploring these beautiful islands, and getting a glimpse at how the Swedish spend their summers – I hope to one day have the chance to return and spend some more time on an island to really get the full experience.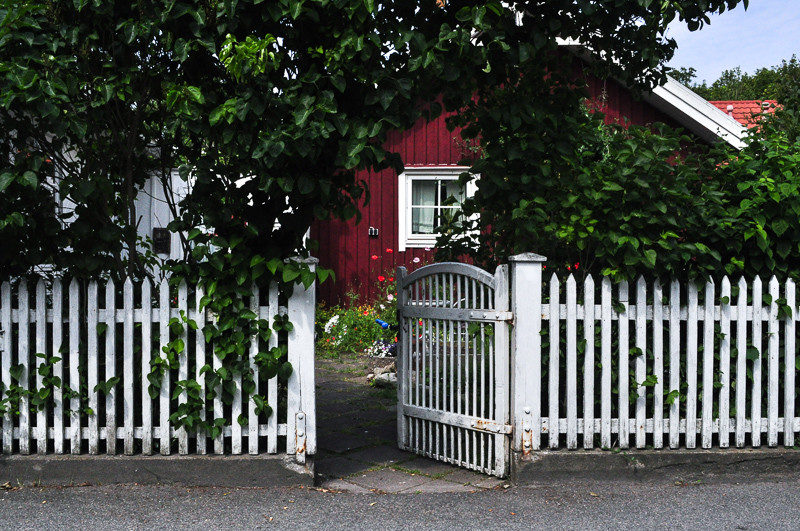 ---
Have you been to Sweden – when is your favourite season to visit, Summer or Winter (or Autumn/Spring)?