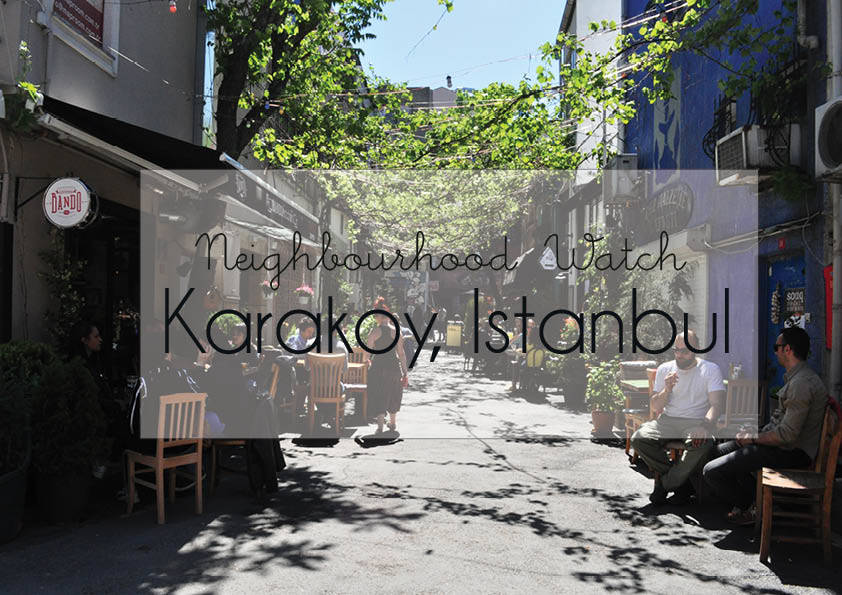 Hidden away, among the all bustling bazaars, brimming with spices and trinkets, the grand mosques, the shish kebabs and baklava is a side to Turkey most probably wouldn't expect. Tucked in the trendy neighbourhoods is a flourishing artisan coffee scene that the young locals seem to be loving.
Karaköy is an up and coming neighbourhood that is taking this community by storm. At first sight it might look to be a little bit rough around the edges but crumbling brick and dusty streets make way for vine covered lane-ways that house trendy cafes and restaurants, stunning independent shops and quirky pop up markets – all filled with stylish locals.
I stumbled upon Karaköy by chance, a little research on where I might find a latte in a city that seems to thrive on traditional Turkish coffee lead me here and upon my first few minutes wandering the lanes my entire perceived image of Istanbul changed.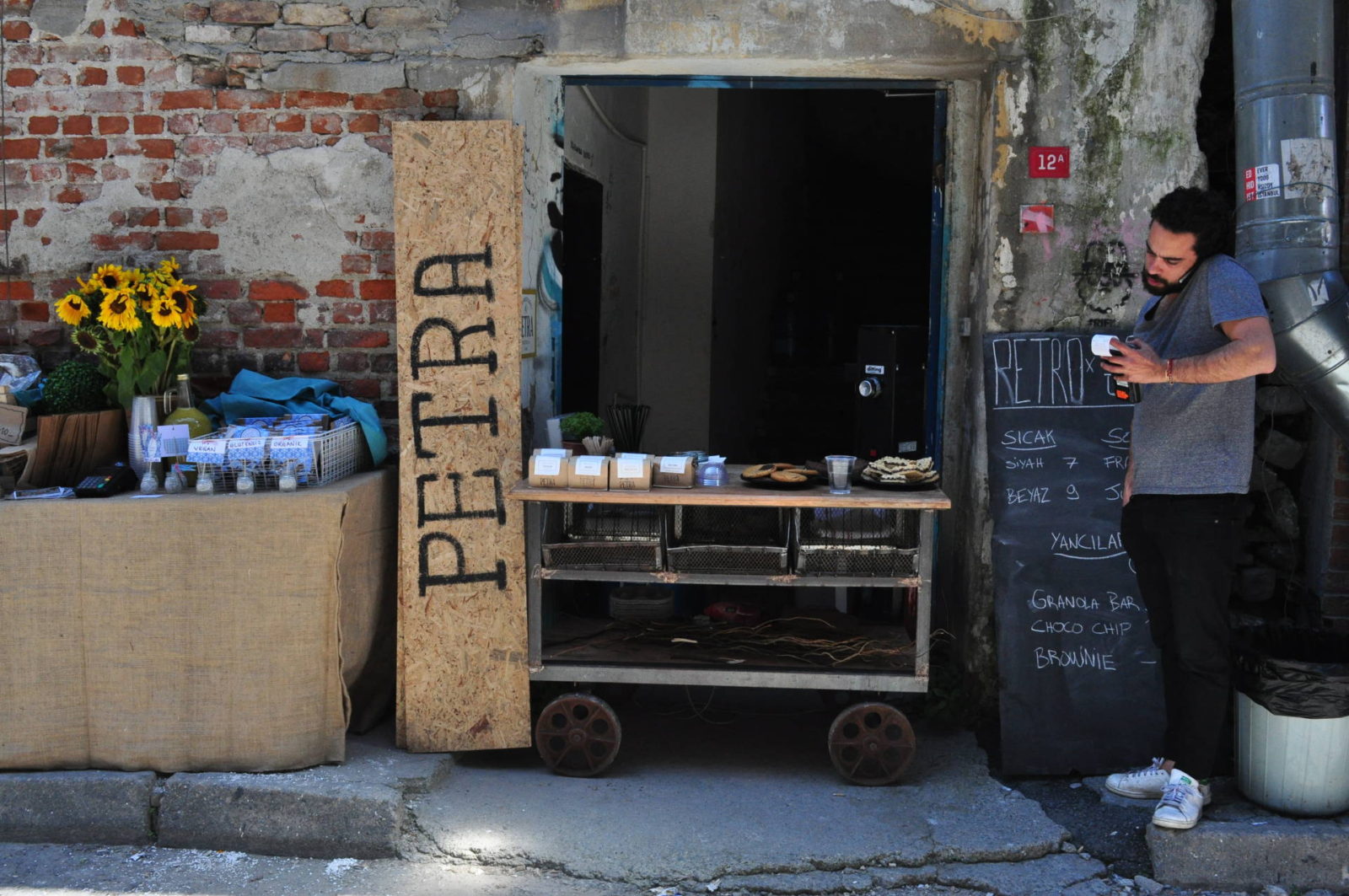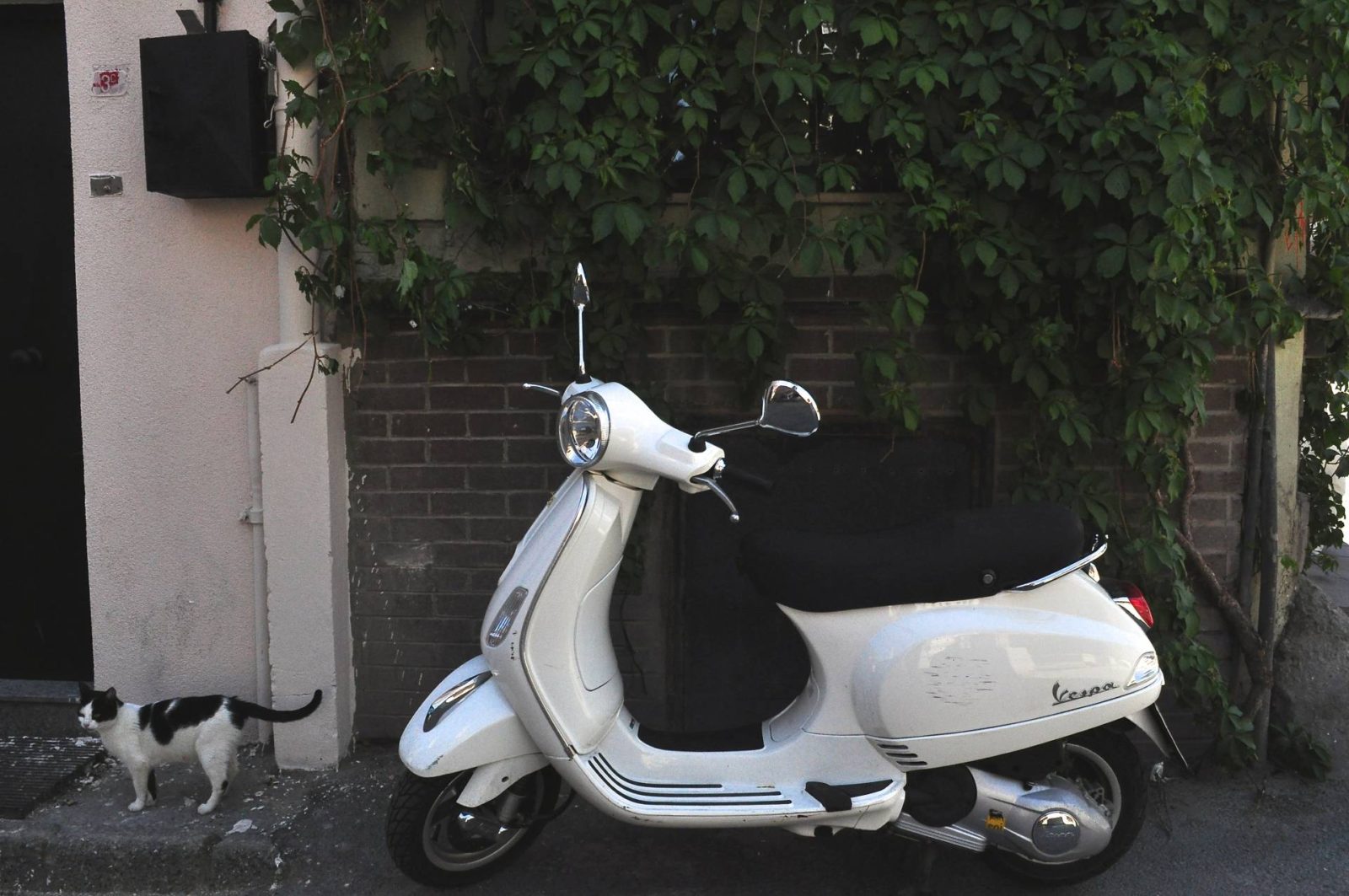 – Press Karakoy –
The first stop of the morning was Press Karakoy, being the early bird that I am the streets were still fairly quiet at this point and Press sat empty – I was a little concerned that it was empty for a reason (i.e the coffee was bad…) but the interior was well designed and I held out hope that the coffee would be just as good. Everyone deserves a chance and thank goodness I gave Press one as it turned out to be fantastic! The tables outside provide the perfect spot for a bit of people watching and the free wifi gives you a chance to plot out the rest of your day.
After doing a bit of googling at Press I realised I had struck gold in terms of coffee + shops in the surrounding area, so I noted down a few places and went for a wander.
Where to find them :: Kemankes Mahallesi, Haca Tahsin Sokak, 15a
Hours :: Monday – Sunday, 10am – 11pm
Coffee :: £2.60 (latte)
Wifi :: Yes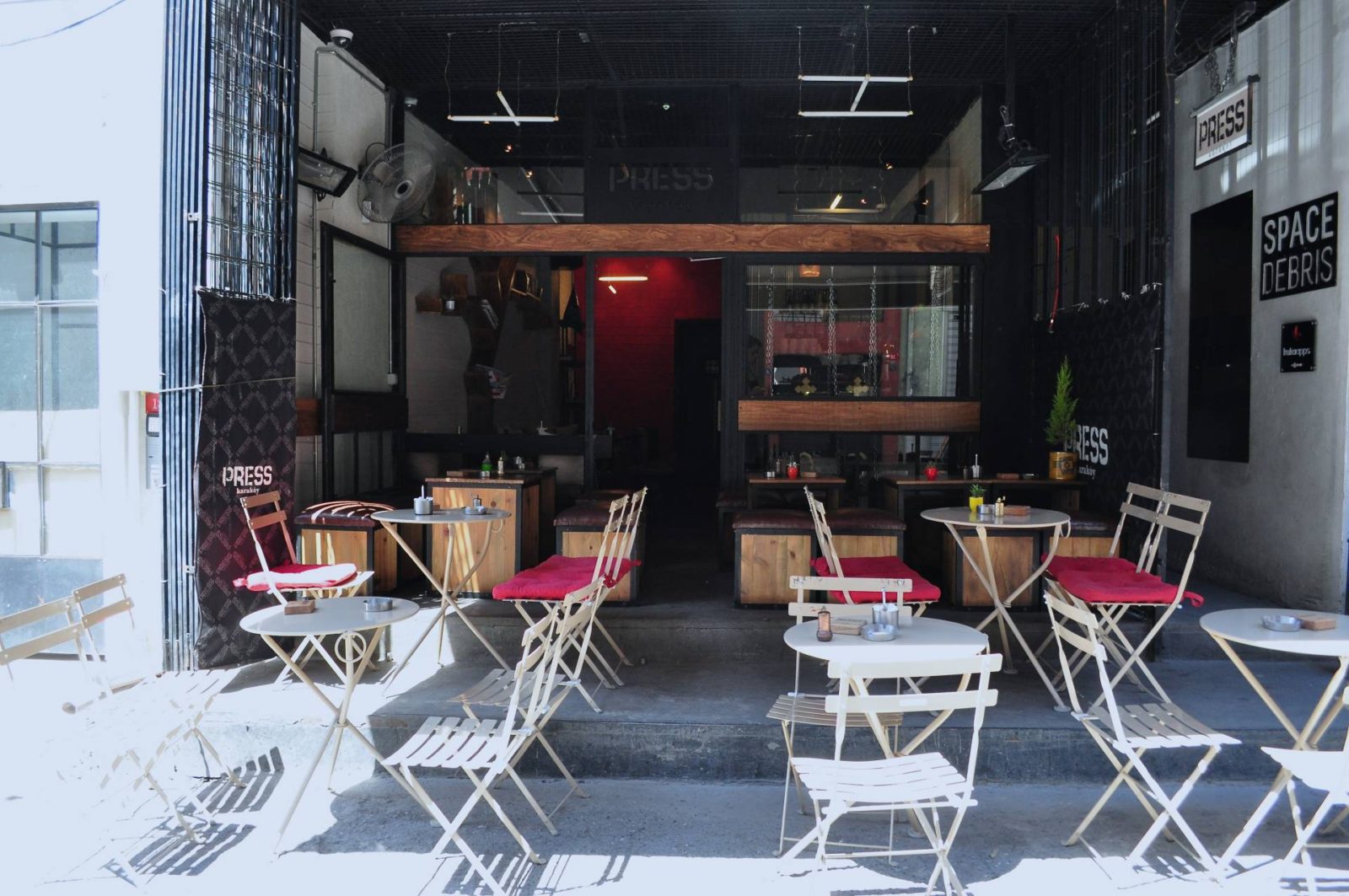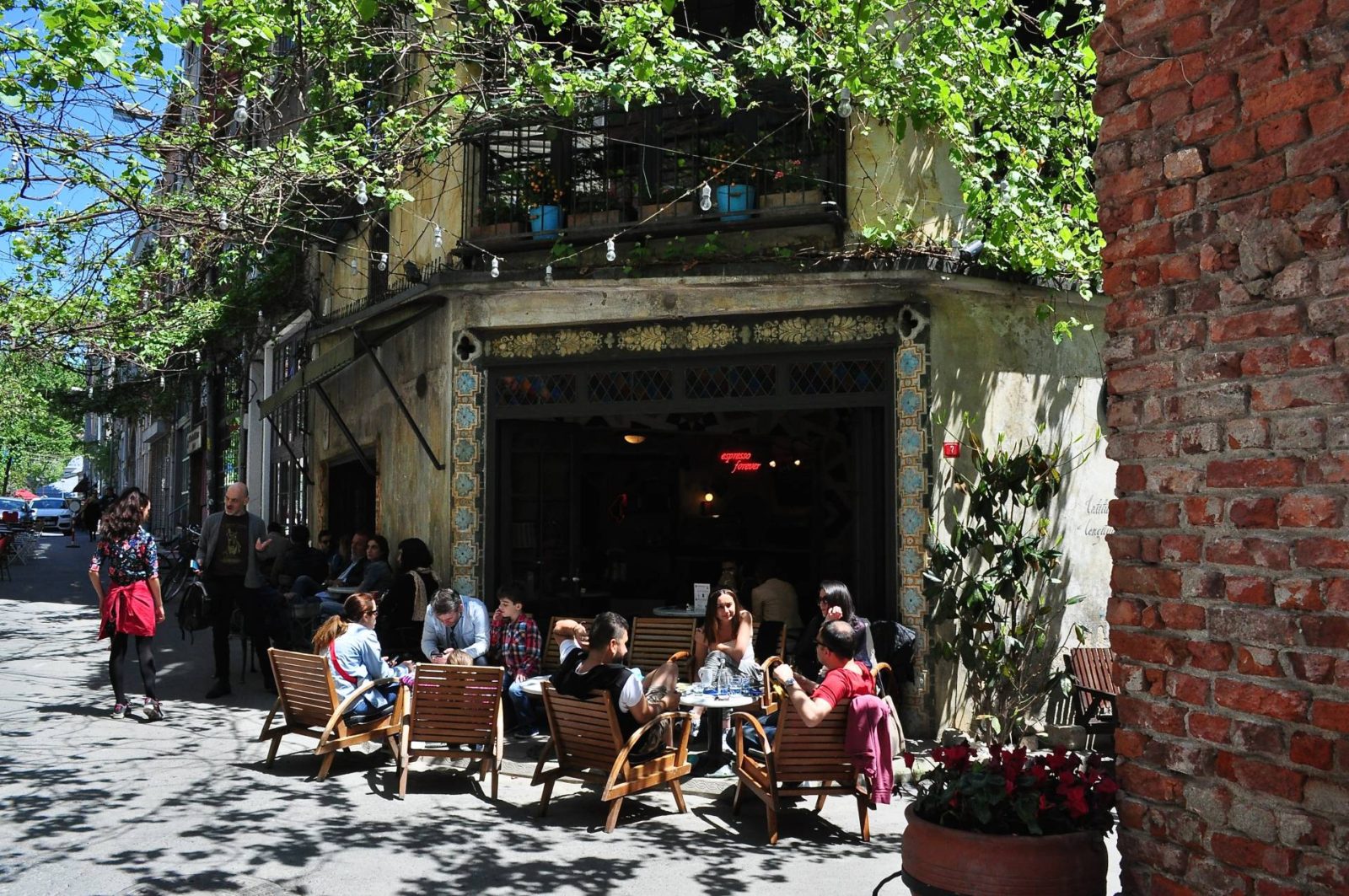 – Çiçekişleri –
After your first coffee you might feel like a spot a of shopping, and thankfully you are in luck in Karakoy. There are plenty of independent stores dotted along the street, filled with everything from handmade Turkish homeware and stylish clothing to modern art and unique stationary.
I lost a fair bit of time browsing the beautiful Çiçekişleri, a Turkish made homeware and gift store. Of course, I couldn't walk away with nothing in hand and bought home a beautiful Turkish Marble tray.
Where to find them :: Mumhane Cad. No.51, Karaköy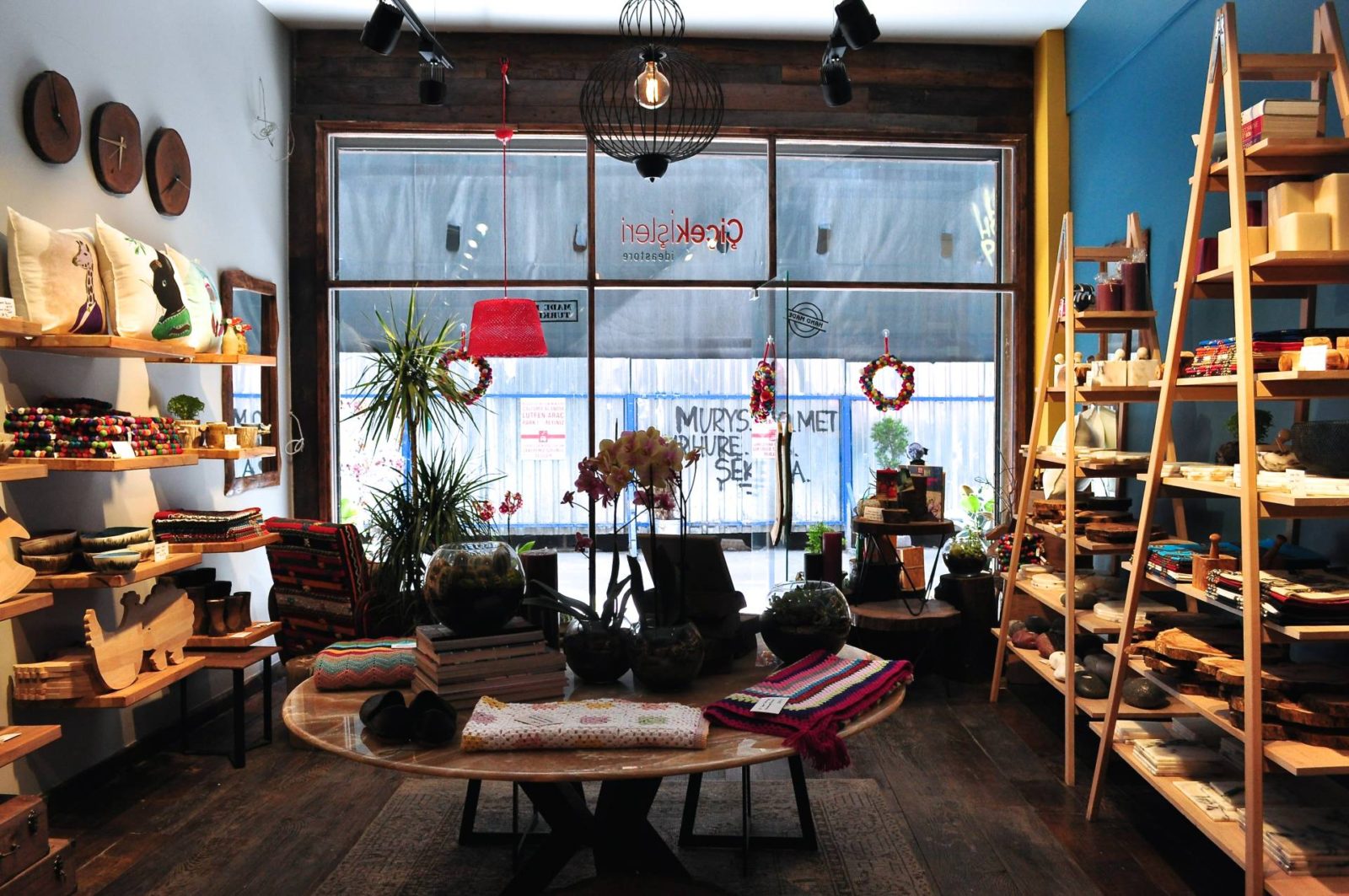 – Mums Cafe –
If you are after a bite to eat I recommend stopping by Mums Cafe, filled to the brim with healthy, home-made salads, sandwiches, pastries, sweet treats and more. The berry cheesecake still has me dreaming about it! The coffee here is fantastic and was most definitely the best of my trip.
The interior was lovely and seems to be pulling inspiration from the Scandinavian look we are all swooning over lately. Although it added a homely twist to it with a beautiful open kitchen you would expect to find in an English cottage. Mums Cafe is the kind of place you could sit for hours, ordering latte after latte and eating far too much cheesecake.
Where to find them :: Mumhane Caddesi
Hours :: Monday – Sunday, 10am – 11pm
Coffee :: £2.60 (latte)
Wifi :: Yes
– Galata Bridge Fish Market –
Once the sun begins to set I recommend popping over the road to the Galata Bridge fish market, I am not usually one to be recommending anything to do with fish but there is something special about this place. While taking some sunset photos (typical) I noticed a large flock of angry seagulls fighting it out below the bridge, being one to avoid birds at all costs I almost moved on but decided to venture down and see what all the fuss was about.
It turned out to be a hip fish market, if this can even be a thing?! Once you've made it past the rows of dead fish you will reach an outdoor dining area, and if seafood is your thing you will be in heaven. A number of restaurants have set up shop here and were filled to the brim with young and old locals alike. Sitting along the banks of the Golden Horn looking out over Istanbul, some might say it's the best dinner view in town!
Where to find it :: Under the Gelata Bridge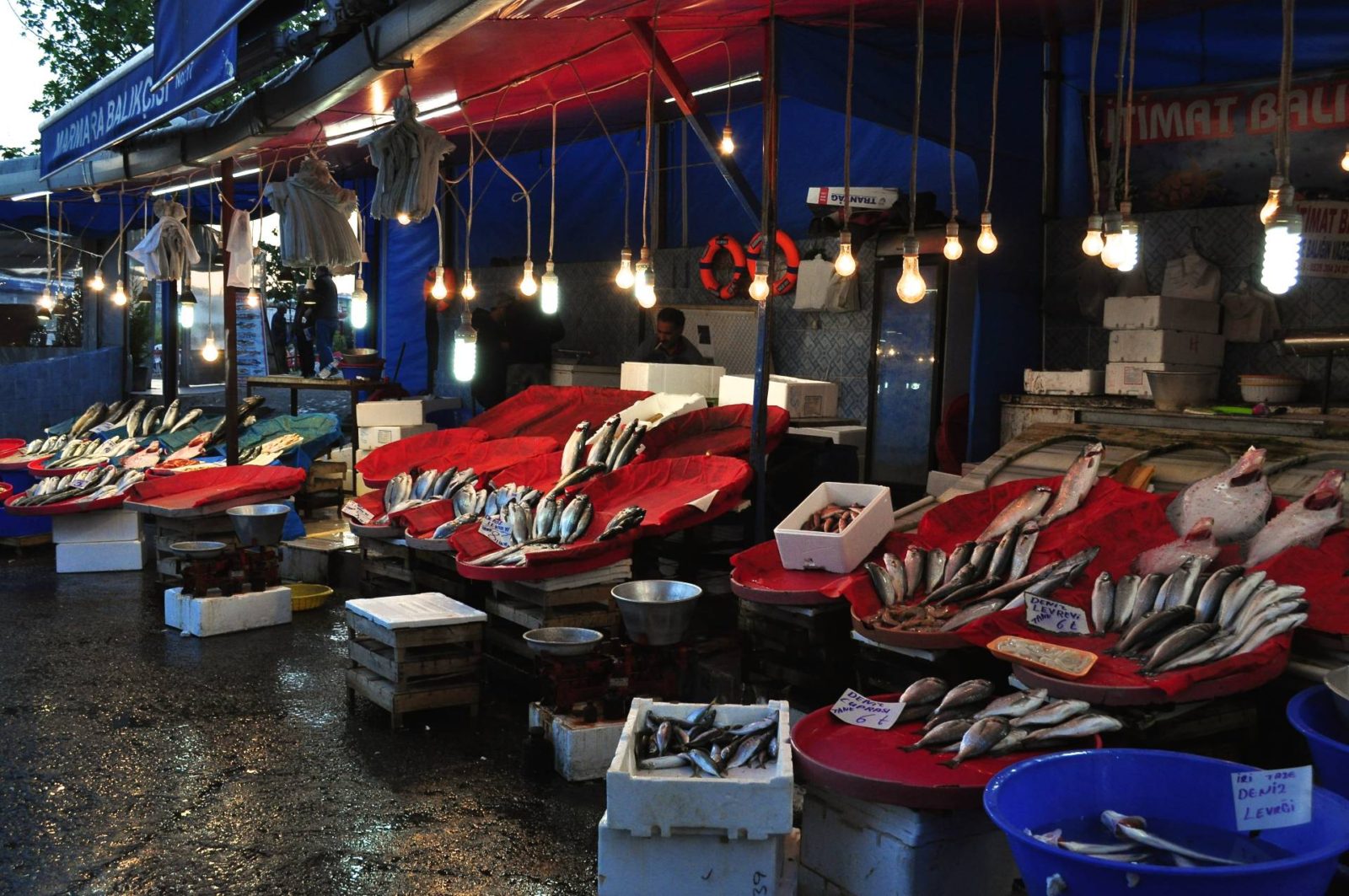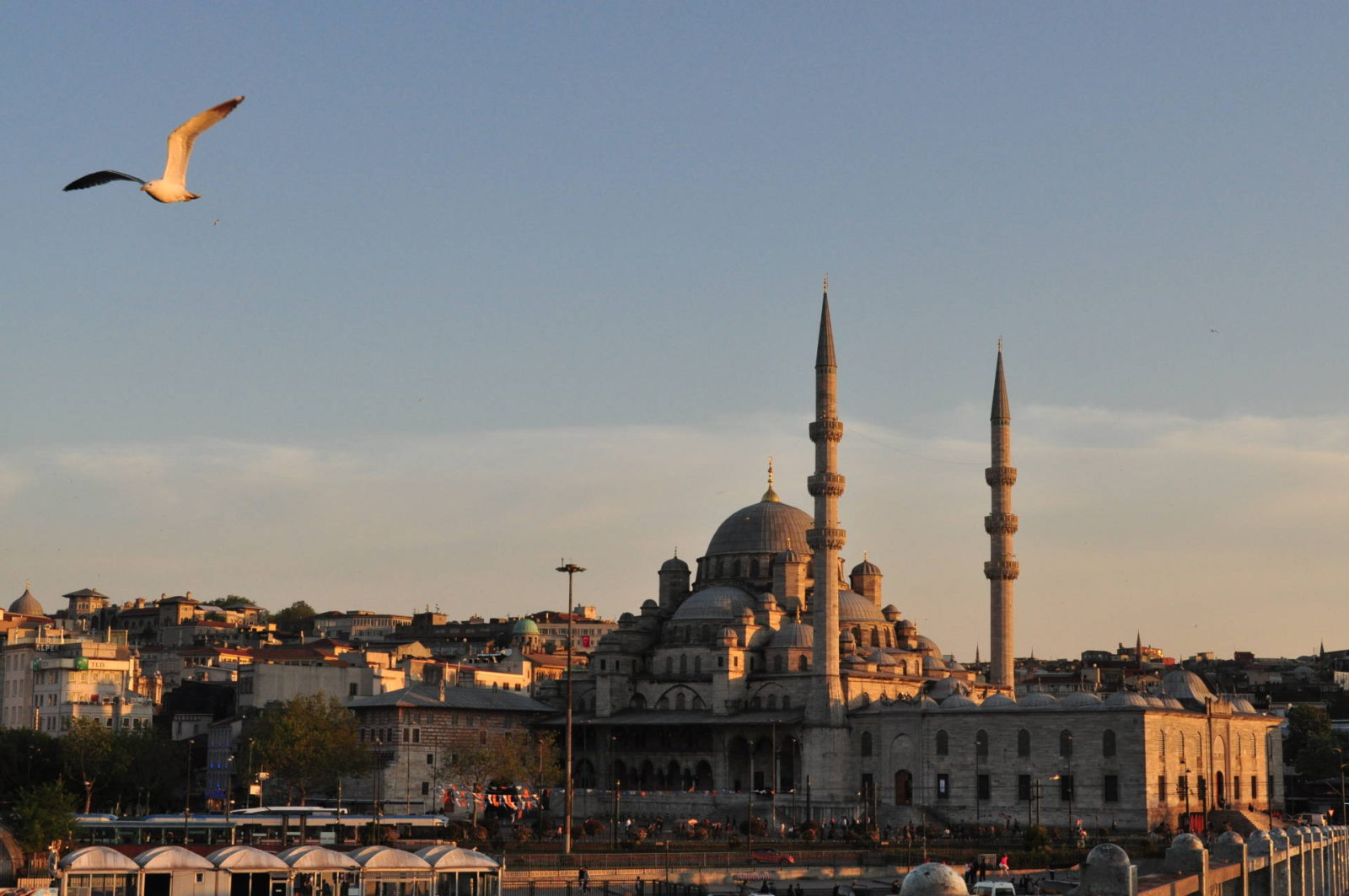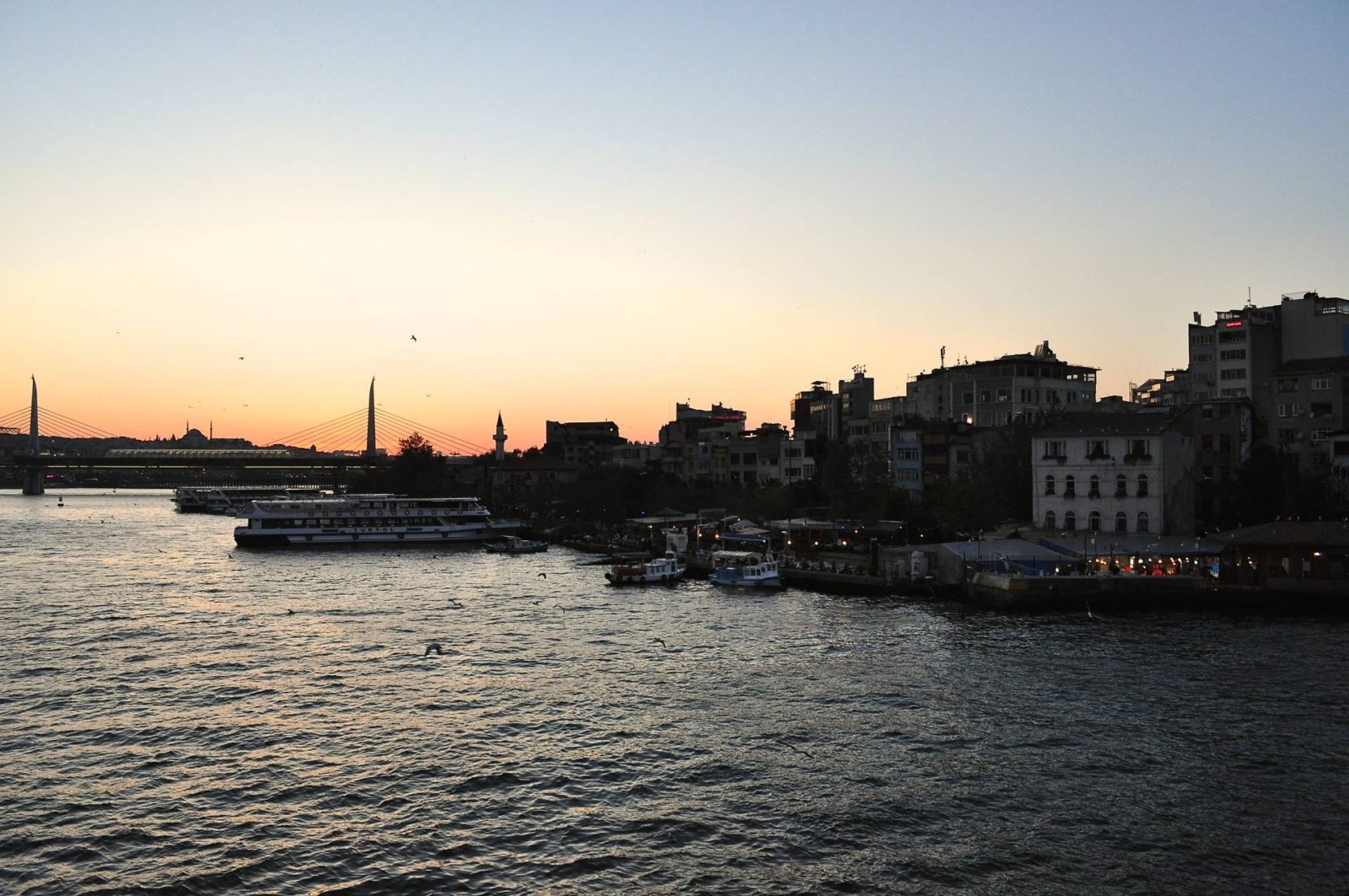 Istanbul is very cool city, it has this beautiful mix of eastern and western cultures, of the old and the modern. It is a place that feels different, yet oddly familiar at the same time and a city I highly recommend you take the time to explore. I went having no idea what to expect and left with a whole new appreciation for a wonderful city I hope to visit again soon.